Out of all seasons, Summer is a combination of many exciting and fun things to do, especially for kids. Movie nights, vacations, Cool drinks and salads, adventure trips, and many more. With last summer being a spoiler, many of us wish to resume our plans and have great fun with double excitement and energy this year. Right? I know I am, but what makes your expedition more amazing? Perfect outfits.
Comfy and stylish clothes make your day more joyful for both adults and kids.
Talking about kids, who are known for their mischief and notorious, playful nature, summers can be a very memorable time with the touch of spunky attires.
Here are a few of the top best 12 summer wear for your kids.
Also known as strip frocks, with simple mauve cotton, skin-friendly, cool printed colours, and light in weight. One of the best choices for summer clothes for kids in exclusive casual wear.
These dresses are generally combined with a t-shirt, full-length skin fit dress or a frock. All styles look amazing. This is like a jacket with zips or buttons and collars. Usually, symmetric or abstract design patterns are trendy that are available in the market. It is well-suited for both casual and occasional wear.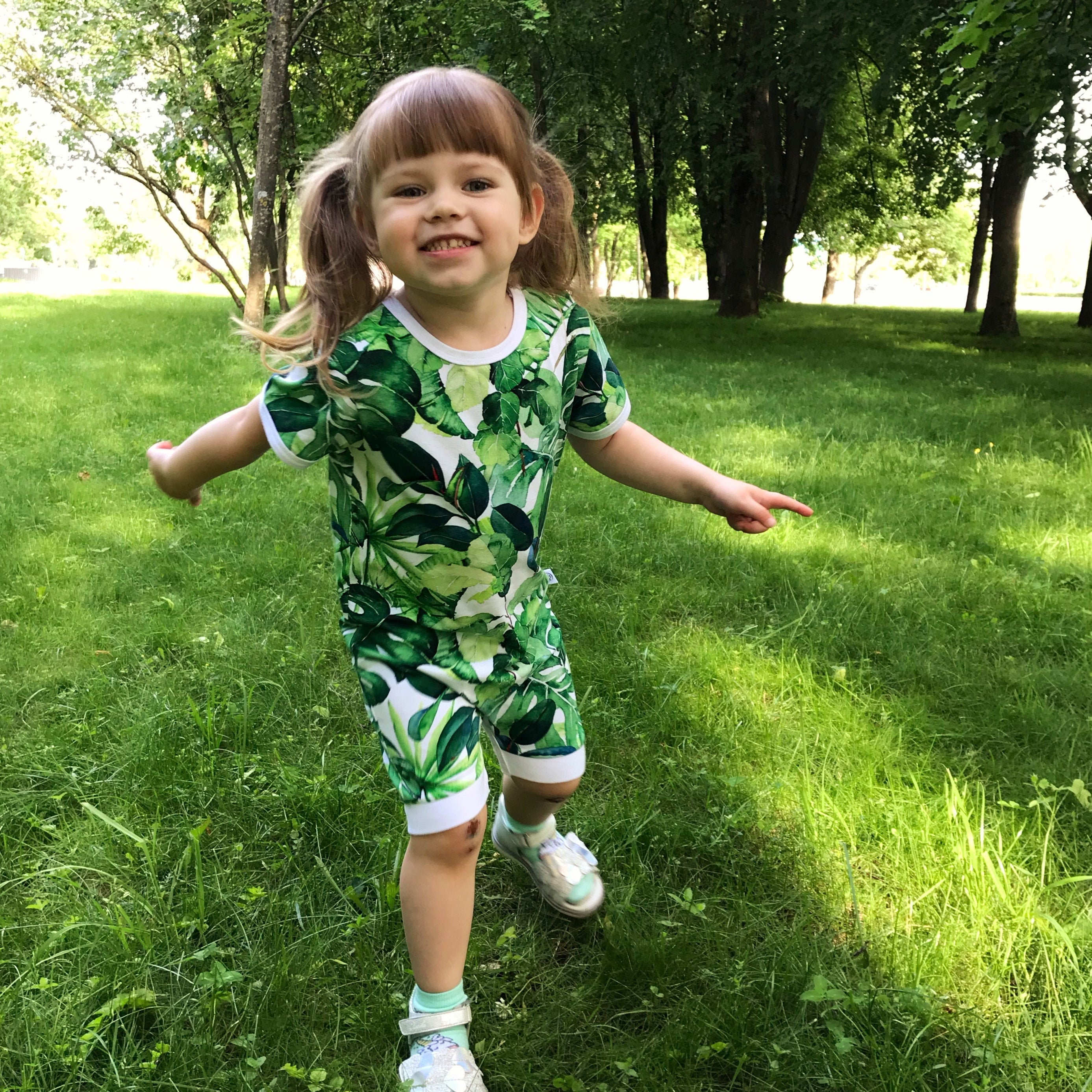 Funny name, isn't it? But a good preference for summer clothes for kids. Jumpsuits are always the favourites; they are in the market for quite some time now and consistently brought at least a single special edition, in line with the current fashion trends. Jungle jumpsuit is one such special edition, which is classic summer wear. Soft fabric with shiny and cool colours, perfect as summer clothes for kids.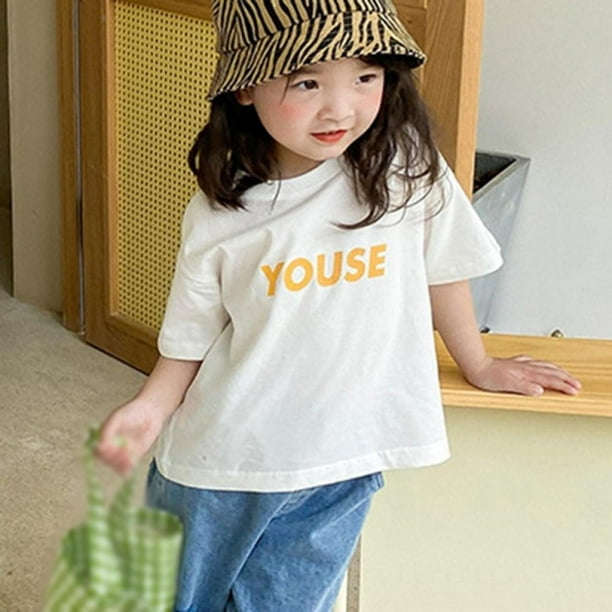 The name itself suggests what it is. This outfit is designed for kids, but seeing the great demand in the market. This outfit is in pure cotton fabric usually with long length and extra-sized fitting. This is one of the best casual dresses for a hot and messy summer day.
This is more or like jumpsuits, but with an extra classic and cool look, but mostly comes under casual wear with 100% pure cotton and known for its neat stitching and can be used as a rough and tough garment.
Here comes my favourite outfit, an all-rounder, and will be a perfect fit for any occasion. These are available in floral, and fruit printed designs for pleasant and calm evenings. As beautiful as your kids are, these outfits make them cuter and more adorable.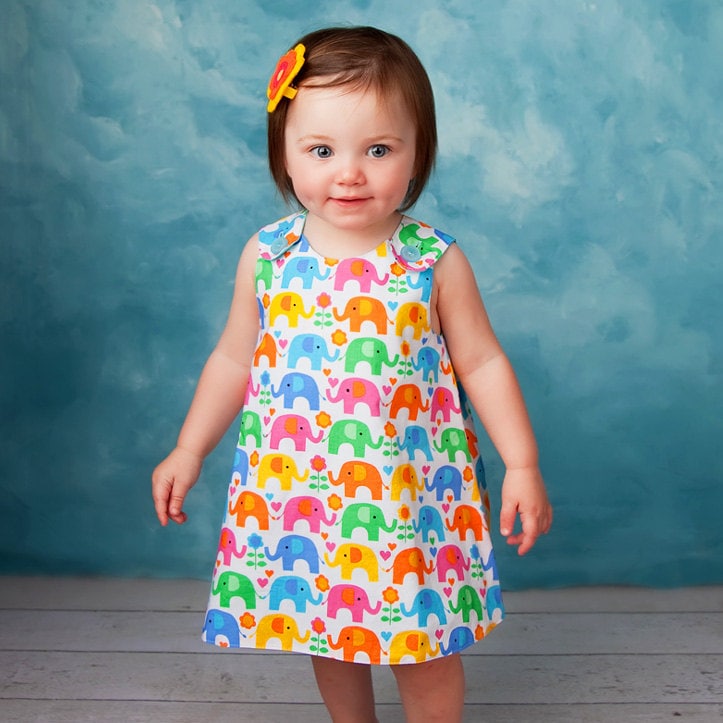 It has surfaced in the fashion world only in the recent years. The dress outline gives an impact as the alphabet 'A', that's how the name comes. It is usually found in symmetric design patterns and also comfy cotton wear.
These are lovely ankle-length wear, which is available in different materials, mostly in cotton, spun, crepe, that are very soft and well-suited for kids. When the question goes about style, well this is a very trendy and stunning outfit for family vacations and celebrations.
Shorts are one of the chill outfits for cool kids on hot summer days. There are many different designs available in the market, like Symmetric, abstract, quoted, etc. With the best choice of colour and designed shirt, this outfit is the best one to go for, which is our next option.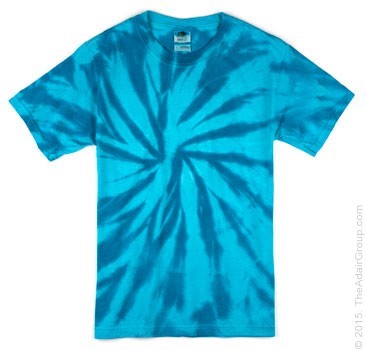 Aqua shirts are printed t-shirts with aquatic animals on them, isn't it cool? Comes in warm and cool colours, which are fine fit as summer clothing for kids. You can find these in cotton and polyester fabrics mostly, light in weight and quite attractive with the best lower matches.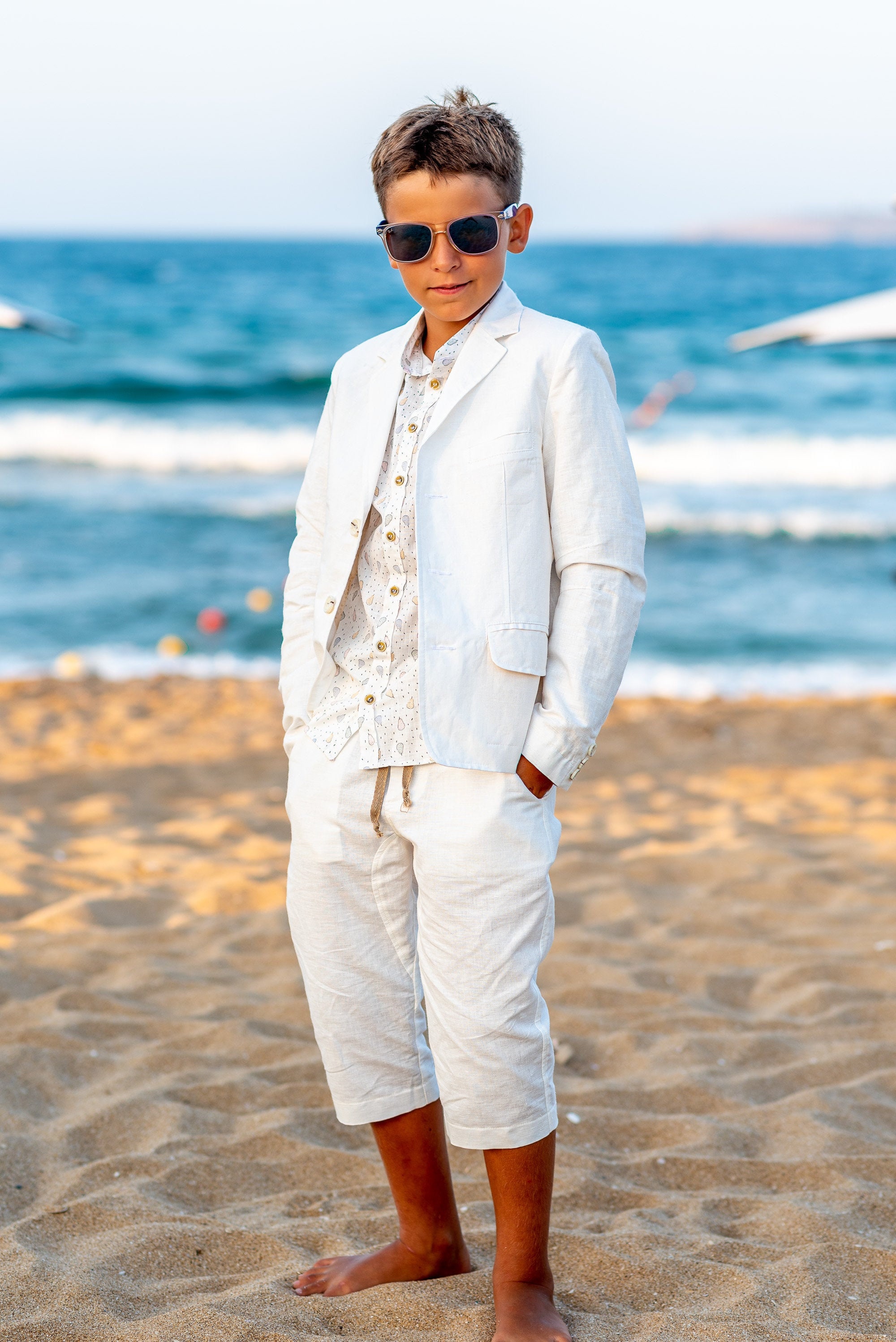 Might be thinking why it is in the summer section, well yes, it is one of the opted wears on any type of outfit, that makes kids more charming and stylish. It looks simply but creates a remarkable impact on the crowds.
This is another favourite of mine for boys' kids as they look superbly cute and sweet in this dress. They come in cartoon designs like tom and jerry, noddy, ben10, etc., which will be eye-catchy for them and love to wear them. These are pure 100% cotton and very skin-friendly, which can be the best summer clothes for kids.
These are a few top 12 best summer clothes for kids, hope you liked the collection and browsing for them already. Thank you for reading the blog, and I assume that it clears your dilemma and helps you choose the fine outfit for your child. Stay tuned for more updates about clothing accessories and the up-to-date fashion trends in the market.