Is the Noom Diet for Weight Loss Right for You?
Losing weight is a lot easier said than done, especially for those who have gained weight over the years due to disordered eating but are still very conscious about their diet and exercise routine. It can be challenging to maintain a healthy lifestyle and see any significant changes in your body. A lot of people find it too challenging to lose weight. However, there are some things you can do to make it easier on yourself. One of those things is Noom.
Noom operates the platform from New York. Founded in 2012, Noom is a digital health company that aims to improve health and well-being. Saeju Jeong and Artem Petakov founded the company in 2008 in response to their dissatisfaction with American health care's focus on "sick care" rather than "health care.".
Moreover, Petakov and Jeong felt Noom was necessary because up to 50% of premature deaths are related to behaviours and preventable causes – yet nothing is being done about that. In turn, they developed digital products that gave people control over their health.
Thousands of people have lost weight and lived healthier lives thanks to Noom.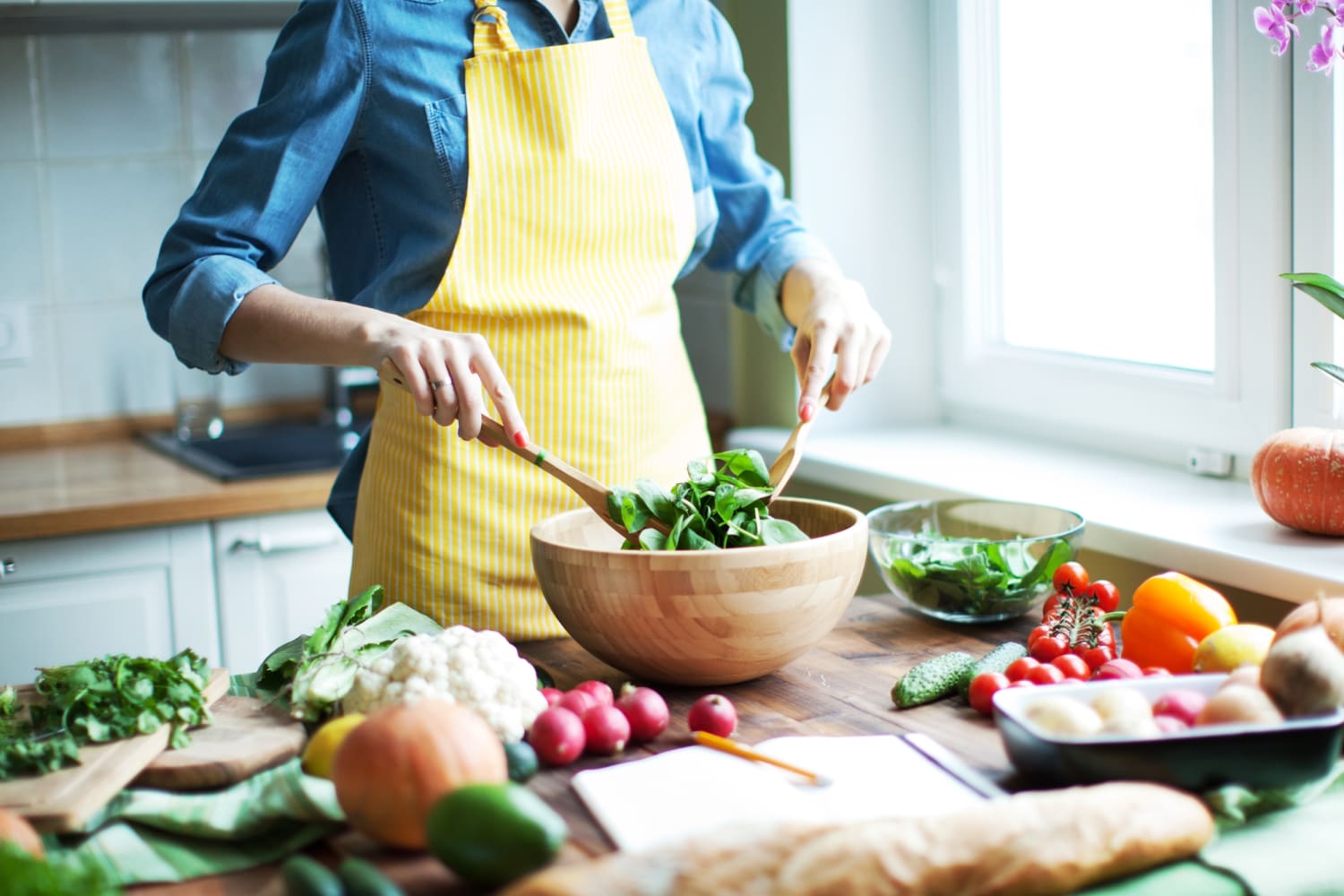 What Is the Noom Application?
The Noom app is designed to help people lose weight, stay fit, and stay healthy. Using a color-coded food system, this tool ranks foods based on their calorie content.
The least caloric foods are greens, such as spinach and broccoli, whereas red foods, like nuts and seeds, have more calories. Generally, people consume more green food than red food and eat red food in small portions.
The Noom company says it can develop long-term weight loss plans based on these data. Using Noom's website or app, a person will get a personalized weight loss plan after purchasing a subscription. A customized weight loss plan will then be designed to meet the individual's needs.
A health coach is assigned as soon as a user logs in for the first time on the app. To help the individual achieve their weight goals, the Noom personal coach provides dietary advice tailored to their weight loss goals.
The Noom program was designed by behavioural health experts who studied oncology, diabetes, hypertension, and more to better understand why people struggle with weight loss. Instead of a traditional diet plan, Noom leverages mobile technology to encourage people to make behavioural changes for a healthier lifestyle. Using the app, you can determine what you need to work on and, over time, develop new neural pathways, which will help you adopt healthy eating habits. Dieters who follow the Noom diet learn to focus on the mindset before meals.
Noom has been around for quite some time. In 2008, it was released as a simple fitness and calorie tracking app. By 2016, the app had added support groups, user coaching, psychology, and behavioural change components.
The Noom uses a sampling system, which means that it asks the user to complete questionnaires and surveys when they're eating. The questions assess various aspects of their diet, including portion size, desired fat loss outcome, and probability of being followed by an app. All this data is then compared with real-world behavior to determine expected outcomes such as calorie intake or weight change in months. Due to the highly personalized nature of the algorithm, users can expect to see results quicker than with other weight loss programs like Weight Watchers and Volumetrics Diet.
The mission of Noom is to help people develop sustainable habits through cognitive behavioural therapy (CBT). Noom enables users because it was developed based on proven behavioural science. Noom should expect long-term weight loss results instead of quick fat loss results. The products of Noom are based on scientific principles and evidence-based approaches.
Noom users can choose from thousands of trained coaches. You can count on your Noom coach to provide you with guidance and support throughout your health journey. With the Noom weight loss app, you can communicate with your coach using the messaging feature.
What Foods Can You Eat with Noom Diet?
The Noom platform aims to provide users with the knowledge they need to make the best diet decisions for themselves. Noom does not restrict any foods, unlike other diets. There are no foods that Noom considers harmful or prohibits you from eating that should be avoided. There are some recommended foods on Noom as well. Color-coding by Noom indicates the nutritional value of foods as green, yellow, or red. The ideal dietary pattern would be for about 30 percent of your food to come from green foods, 45 percent by eating yellow foods, and 25 percent from red foods.
Category-1: Green Foods (The healthiest foods)
Noom's green foods are rich in nutrients with fewer calories. They are also high in water, providing the greatest nutrients with the least calories. You should consume these foods more than half of the time, according to Noom. Green foods include the following:
Whole grain bread and pasta, rolled oats, oat brans, brown rice
Veggies such as spinach, broccoli, and bell peppers.
Apple, strawberry, and banana fruits.
Milk products include unsweetened almond milk, non-fat yogurt, and non-fat cheese.
You can also take Tofu as it is a healthy source of protein.
Yellow foods are higher in calories and have a lower nutritional value. So Noom suggests eating them in moderation. The amount of yellow food you consume varies from person to person, but both should be about 25% of the total calories you consume. The foods include:
Lean ground beef, chicken, turkey breast, eggs, and other excellent protein sources.
Fish like tuna and salmon.
You can also eat legumes such as black beans and chickpeas.
Tortillas are made with whole grain.
Low-fat cheese and Greek yogurt.
Foods in the red color group have the lowest nutritional value and the highest calorie content. Despite their health benefits, these foods should be eaten less frequently and in smaller portions. In addition to red meat and processed foods, full-fat cheeses are among the examples of red foods. Red foods should make up 25% of your daily calories, so use portions of a quarter to a half-cup.
Avocado oil, olive oil, and coconut oil all fit into this category.
Flaxseeds, sunflower seeds, and chia seeds are among the seeds.
Almonds, walnuts, and cashews.
Almond butter, peanut butter, and hazelnut butter.
Overall, you consume food but not calories!  
Using Noom, you can get a personal weight loss coach and a plan that suits your needs. According to the company, these tools combined with an effective food calorie counter enable people to make dietary changes to lose weight. It is important to take extra care when using Noom or other apps if you have underlying health conditions. It may be necessary for them to seek the advice of a doctor or dietitian in order to lose weight safely.