We Create
and Turn FASHION Into Reality
We partner with several brands and affiliate programs. Any brand or company that I choose to collaborate with is carefully selected by me because I feel as they fit the mission & readership of my blog.
What is it that fuels you? For me, it's writing and style. I love writing about my passions, what interests me, what interests others, and sharing all of my thoughts with my readers. Vogue Chronicles is truly my own little passion project and shows my readers that style and creativity don't have to come in the form of name-brand items. I hope you enjoy reading all of the unique content I have to offer. Take a look around; perhaps you'll discover what fuels you as well. Read on and enjoy!
For years I've been interested in fashion, style and femininity. However, over the years I've noticed the declined in the importance of putting an effort into your appearance. My mission is to give tips to many who have lost interest and realize that looking good doesn't have to be rooted in luxury items. 
My vision is to encourage women to always put an effort and importance into their appearance. While maintaining femininity and grace.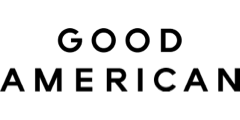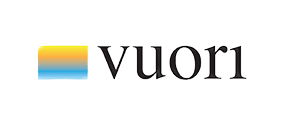 VOGUE CHRONICLES is the place where you can be sure about the best fashion needs. We have a team of professionals who work on providing you with the best tips and style solutions. We are happy to bring the most latest fashions and to provide you with the solution to your styling needs!
© 2022. All Rights Reserved. VOGUECHRONICLES.COM