The footwear industry is going through a boom and flourishing day and night. People are becoming more and more fashion conscious and prefer different shoes that match their outfit and the particular occasion to make a style statement.
A correct pair of shoes can easily define your personality as it is an extension of your taste and fashion sense. An excellent selection of shoe brand gives you an aura of class, respectability and status symbol.
We must go through several criteria like brand, durability, material, style, design, price, and comfort level before buying shoes. Footwear is being made for different occasions to suit particular needs like sports, formals, casual wear, and trendy. Several of the reputed shoe brand have taken help of the latest technologies to make innovative products that are very comfortable to wear.
Famous Footwear is your place for athletic, casual and dress shoes for the whole family from hundreds of name brands. It's a one-stop-shop for women, men and kids for brands like Nike, Converse, Vans, Sperry Top-Sider, Madden Girl, Skechers, ASICS, New Balance and more! Plus, you'll find many exclusive shoes that are Only at Famous, so don't pass them up! With more than 1,000 stores nationwide and even more selection online, Famous Footwear is a leading family footwear destination for the famous brands you know and love. The Famous Footwear web site displays pre-shop your local store's assortment, browse web only styles and help you find more than what you'll see in stores.
As of October 2010, Famous Footwear consisted of 1,126 retail stores in the United States, including 947 Famous Footwear stores and 179 thematically structured outlet stores. The company indicates that it has plans to close 126 underperforming stores by the end of 2012, approximately matched by planned openings of additional new locations. Some 26 new stores were launched or are planned to debut in calendar 2010. The company indicates a long-term desire to add another 400 to 500 stores to the company's ranks.
Famous opened five athletic driven stores named "Mind Body Sole" with the intent to be able to show manufacturers like Nike, Reebok, Brooks, Asics, Adidas, and Mizuno that they have a capability to sell these items through commitment to training and customer service. This move was a stroke of genius, in that once these small sales stores were unable to move certain high dollar items, the company would be able to move them into the outlet stores under the assumption of them being clear outs being shifted into the outlets. What ended up happening though was these items were moved into the outlets and the price was placed at or near retail price, regardless of age or the business trend of the price of such items.
While store layout is based upon available space, the typical Famous Footwear store averages about 7,000 square feet (650 m2) in size and includes about 60 percent of centrally purchased universal products and 40 percent customized to the needs and tendencies of the specific store. Exterior decor tends to be austere and internal store layout simple to facilitate casual navigation.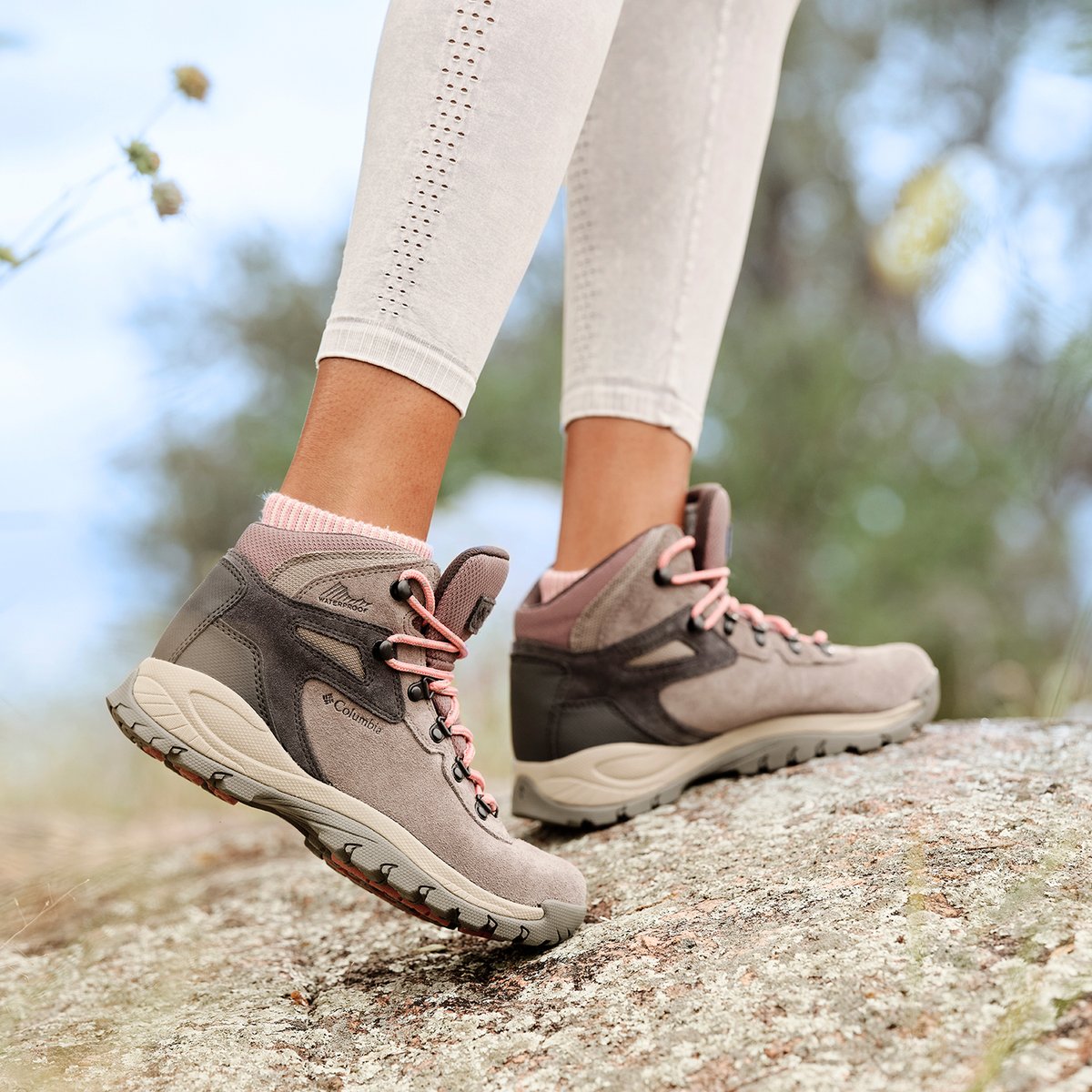 In 2010, Famous claimed to be dealing with some 800 brands as a company. In that year about 18 percent of the chain's business involved the brands of Famous' parent corporation, Brown Shoe Company (as of May 2015, named Caleres), which include Naturalizer, Dr. Scholl's, Franco Sarto, Sam Edelman, and the chain's private label, Connie.
In November 2010, Famous Footwear planned to launch a new five-store test of an outlet concept called "Mind Body Soul", concentrating on footwear related to the toning and fitness category. Test stores will average 2,000 square feet (190 m2) and will be initially launched in Denver, Tulsa, Orlando and Palm Beach, Florida, and Burlington, Massachusetts.
What is Famous Footwear known for?
Near-constant sale events and discounts
Good turnover of stock
Members club is worth joining
If you're looking for the best prices and opportunities to save more, Famous Footwear is one of the best options. It isn't quite on the same level as 6pm, but is one of the best discount shoe stores out there, and has an impressive range of sales.
It has a sale tab on its site and consistently runs other promotions. For example, it often runs end-of-season sales during which you can get shoes, sandals or boots for as much as 50% off. Famous Footwear also has a rewards program that earns you points for each dollar you spend. These points can then be redeemed later. When you sign up for the rewards program, you also get exclusive offers and free shipping on any orders you make online. This may be one of the best perks because standard shipping applies to non-rewards members' purchases.
If you want to exchange or return items you get 60-days (or 90 if you're a member) and you can ship back via any courier of your choosing, so the fee for this is variable.
The evolution of footwear industry
The evolution of footwear has required major shoe companies to focus on strategies such as faster delivery processes, mass customization, and personalization. Mass customization and personalization have slowly been gaining importance in the footwear and apparel industry. These factors are driven by technology, supply chain transformation, and organizational restructuring. Major advances on the technological front such as tracking the measurements of consumers to final product development and delivery have facilitated this trend. Adidas Group and Nike are two of the pioneers and are among the largest shoe companies in the establishment and adoption of customization techniques. Such mass customization and personalization of sports footwear is enabling footwear companies to further attract consumers and help them build strong brand loyalty.