Everyday elegance. Understated luxury. Effortless style. These are some of the reasons we bear a longstanding grudge against Italian men who, for far too long, have made the art and science of dressing well look like child's play.
How do they do it? Well, one Italian gentleman has a few ideas, and he's made it his mission to share them. Luca Faloni established his eponymous menswear brand in 2014 with the promise of making luxurious Italian craftsmanship accessible to everyone.
If the label's AW21 campaign is anything to go by, it's going well. Exploring the brand's roots in the northern city of Turin, the new campaign evokes local tastes and traditions with essential smart-casual pieces made to Torinese standards.
The campaign comprises fine knitwear and versatile staples like polos and Oxford shirts that bridge your wardrobe from laid-back cafe culture to sophisticated evening attire. Cashmere, woven by Italian artisans, features heavily. With the whole range made in Italy, it feels almost like a capsule collection where each piece could be worn with any other.
Known as the Little Paris of Italy, Turin is the capital city of the Piedmont region. It was here, in the shadow of the Italian Alps and among a mix of baroque and modern architecture, that Luca Faloni, the man, grew up. He took it for granted. It was only when Faloni moved abroad that he realised the clothing he was accustomed to – crafted with exceptional fabrics and techniques handed down through generations – was not easily found elsewhere.
And so, Luca Faloni, the brand, was born. Like Turin itself, the label blends the traditional and the modern, landing on an aesthetic that feels timeless, easy and authentically Italian.
Below, we've picked out a few key pieces from the AW21 campaign which exemplify the style and craft that makes both the city and the men who inhabit it so enviably well-dressed.
Woven by Carriagi, one of the most prestigious mills in Italy, all of the cashmere in Luca Faloni's AW21 campaign carries a softness and durability that is evident from the moment it touches your skin. This cable knit zip up epitomizes the label's approach. What is effectively a thrown-on, everyday item becomes something all the more precious and distinguished thanks to the fabric it's made from and the skill with which it's knitted.
With its roots in traditional workwear, the denim shirt is one of the hardest-working items in your wardrobe, but that's not to say it can't be suave. In true Italian menswear brand style, Luca Faloni's denim shirt offers an elegant cut, soft handle and the label's distinctive Paramontura collar. Wear it with a blazer or cardigan and you'll see that the humble worker is management material.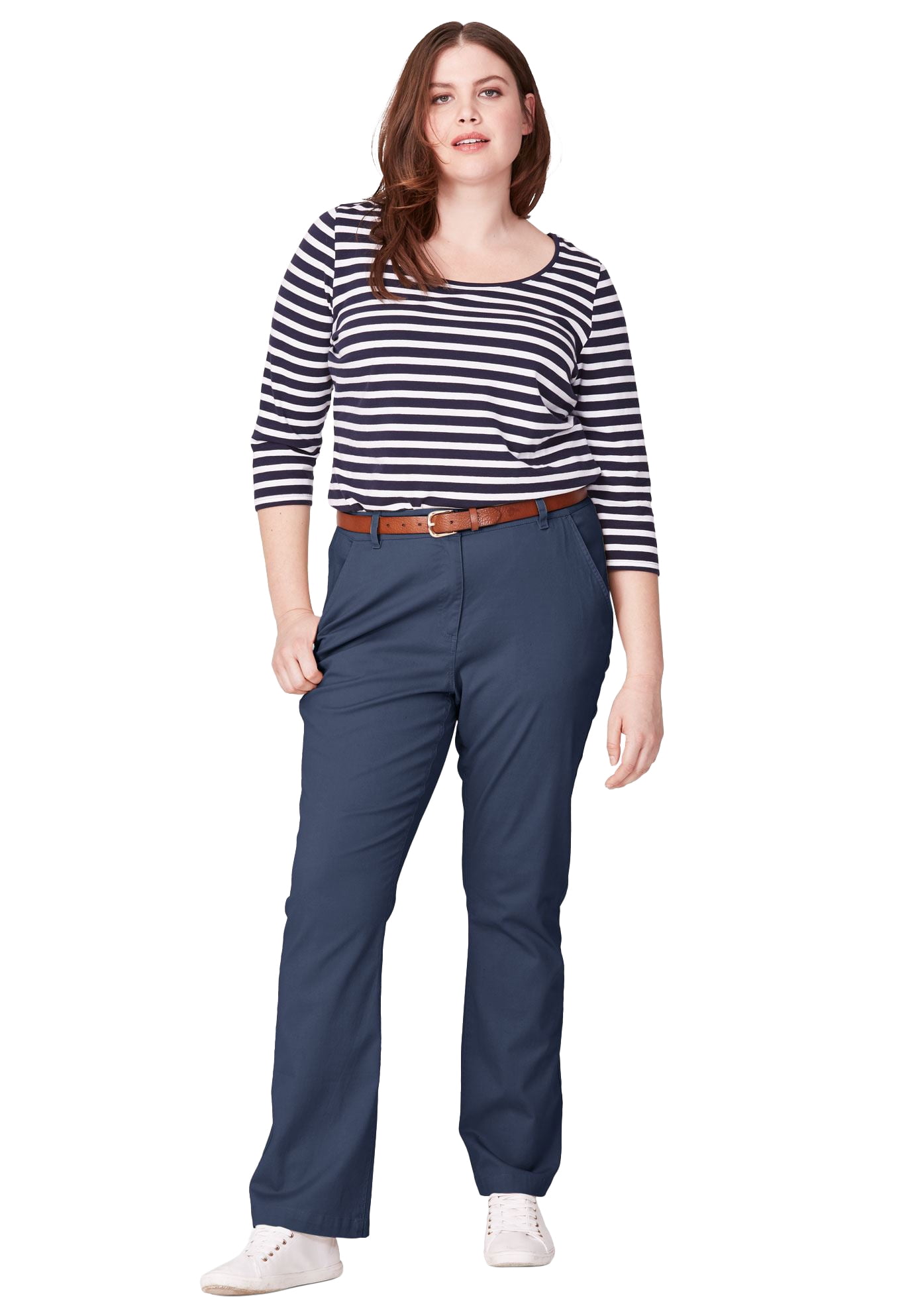 One of the unsung heroes of any wardrobe, a well-made pair of men's chinos works for the office and business meetings as well as dressed-up downtime in the city. As ever, it's the details that impress with Luca Faloni's offering: the smooth cotton twill, an internal waistband to keep your shirt tucked in and a central fastener to keep your belt in place. Truly effortless dressing.
The shawl-collar cardigan is one of those Italian imports that too few men have yet cottoned onto, because many are left wondering how to wear a cardigan in the first place. Worn in place of a blazer, this elegant but comfortable style oozes laid-back sophistication. The collar, the ribbed handle and the weighty four-ply cashmere it's made with add sartorial bonus points to just about any smart-casual outfit.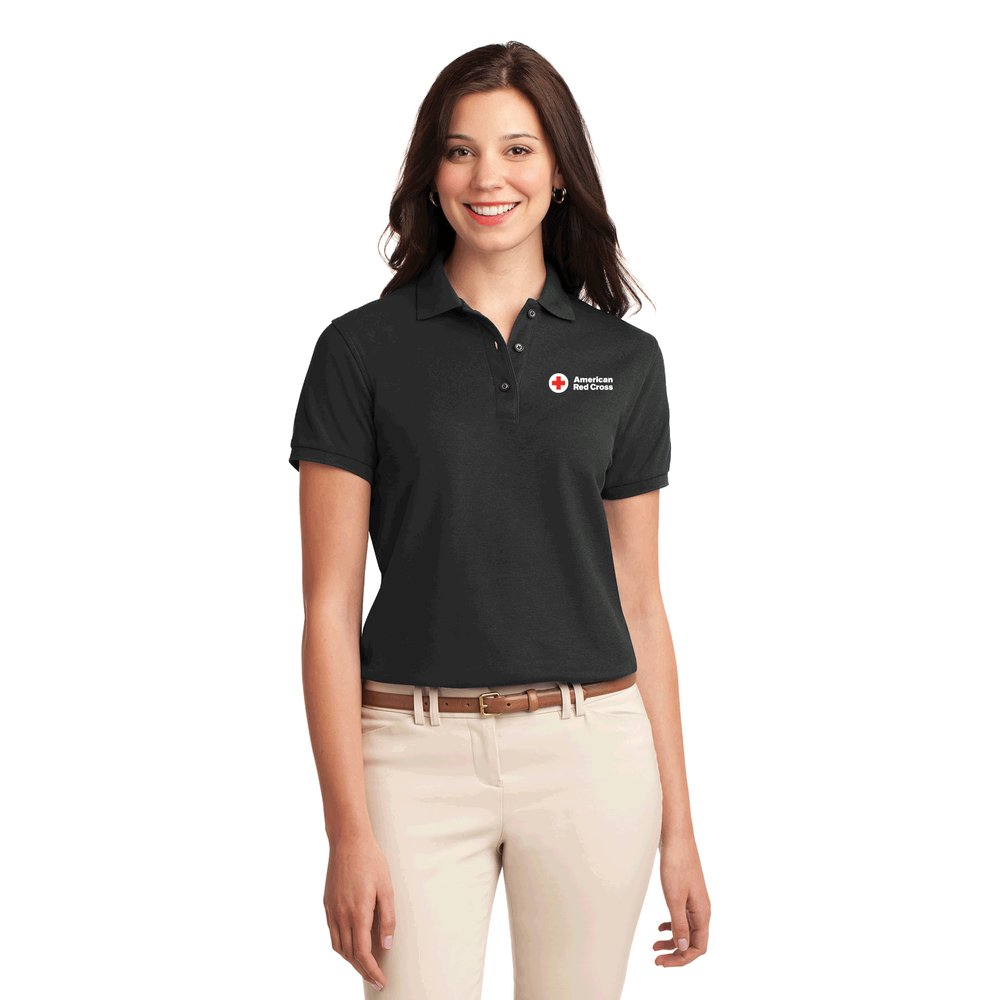 There are polo shirts and there are polo shirts. Practically every man alive will have one in his rotation but once again Luca Faloni takes a humble menswear staple and turns it into something more. The brand's signature one-piece collar and shirt-style cuffs set it apart from other polos, while the breathable cotton pique construction bears the hallmarks of classic Italian workmanship.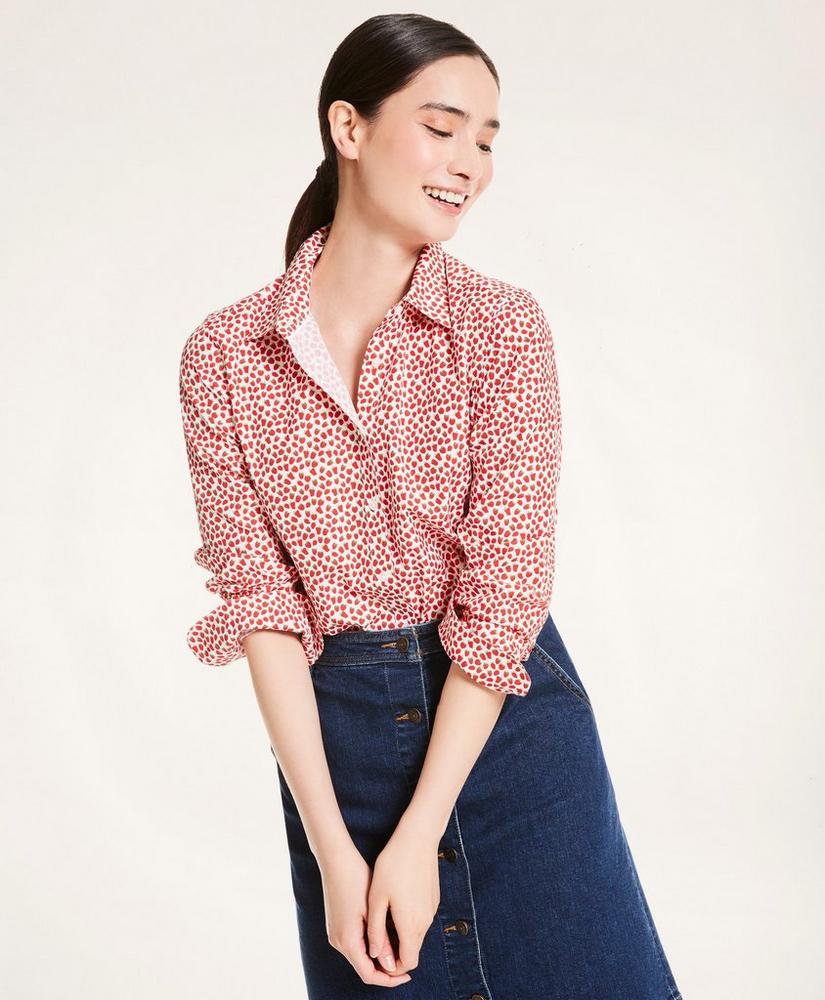 One of the linchpins of a smart casual dress code, the Oxford shirt can be worn all year round and dressed up or down depending on your schedule. Constructed from the finest Egyptian cotton, Luca Faloni's Oxford comes with a crease-resistant treatment and the label's rakish spread collar. Mother of pearl buttons bring an elegant finishing touch.
It says something about Luca Faloni that even the brand's loungewear comes in cashmere. Of course, this is more about elegant sports luxe than it is about a Netflix all-nighter. Fitted but comfortable, this hoodie elevates a laid-back piece of casualwear to something you can legitimately wear for a lunch date or the office. And yes, they also do sweatpants.