Fine materials, clean lines and sought-after cuts—add a touch of luxury to your everyday life with these 12 high-end clothing brands you must know, and all available on
Whether you're living in the city, or out in the country, you want apparel that can handle the daily rigours of an active lifestyle. For hot summer days at the country club, or cold winter days in the city, you want to stay comfortable, but that doesn't mean you should have to compromise on style. Blending the avant-garde design of luxury brands with the latest technology and craftsmanship, we bring you 12 high-end clothing brands you must know.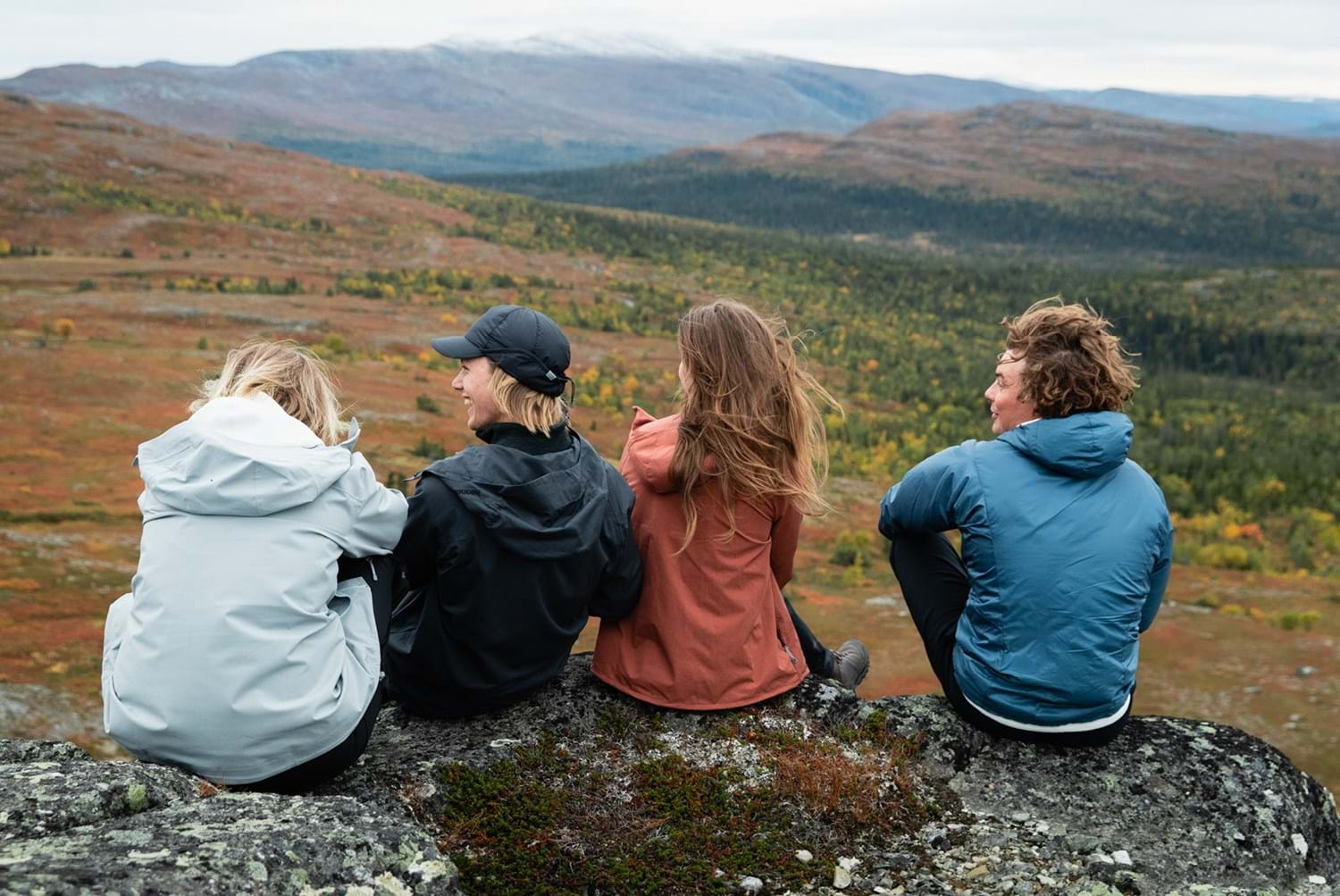 Based in Sweden, Houdini is determined to change the rules of the game. The textile industry is damaging the environment, so the brand has spent the last 25 years developing eco-friendly solutions. Made up of scientists, artists, and adventurers, the Houdini team creates minimalist, ethical, and sustainable clothing for the outdoors and the city.
Vallier is a Montreal-based brand with real international appeal. Their motto, 'Look closer' gets you checking out the finer points of each garment. Hidden gems like luxurious machine-washable merino wool, anti-wrinkle properties, and eco-friendly tencel fabric set this brand apart from the rest. Absolutely everything has a timeless, classic urban feel. Better clothes are an investment, and Vallier is an investment that is well worth it.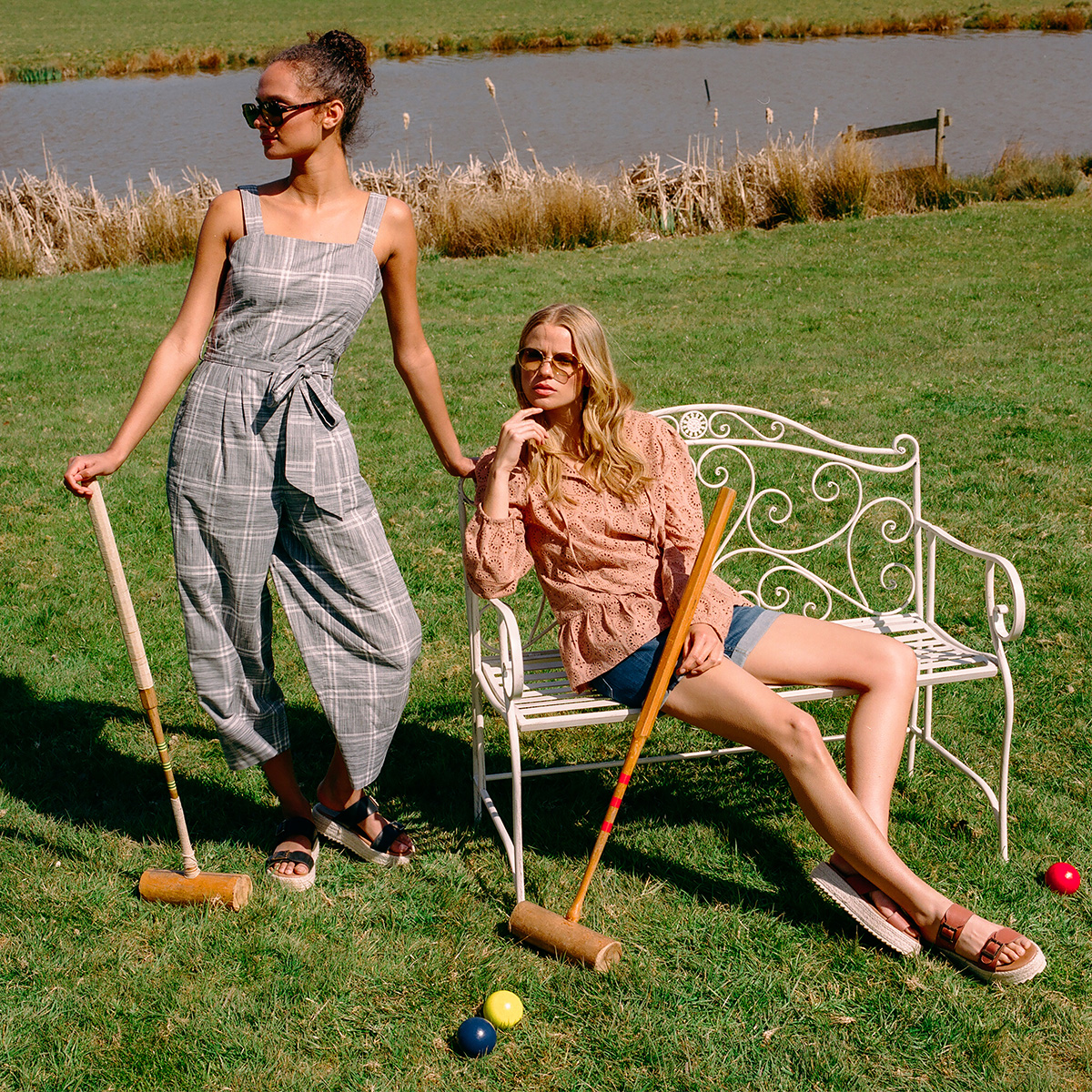 A British name stay and family business since 1894, Barbour has an array of tops and accessories, but their reputation was earned on their famed waxed cotton jackets. The Royal Family, the British military, even James bond can't resist the jackets replete with the best of English country life. The epitome of the sporting class, check out all of Barbour's offerings—and look out for their beloved chic summer pieces as well.
In 19th Century Normandy, Saint James was born. Over the years they've become synonymous with the horizontal striping so beloved by French casual style. Long sleeve tops, shirts, and sweaters made of Normandy-sourced wool are the thing for comfortable casual wear with Gallic style and flair – or chic, as they say.
A sister to Canada's acclaimed Arc'teryx brand accessible within the outdoor industry, Veilance was launched in 2010. From ultra-trendy minimalist raincoats to GORE-TEX blazers, Veilance offers outdoor clothing and accessories with minimalist elegance and superior technical efficiency. For gentlemen with an active lifestyle who do not want to compromise their style, Veilance is a perfect choice.
Goldwin combines minimalist urban designs with its alpine performance technologies. The brand's philosophy allows it to pay close attention to detail and invest in each of its pieces.
Through their contemporary cool-weather coats and luxury seasonal accessories, Montreal's SOIA & KYO has quickly carved out a niche in the international world of women's fashion. Forward-thinking cuts with the best in materials are what founder Ilan Elfassy had in mind when launched in 2004.
BOGNER doesn't just focus on elegant gear for hitting the slopes. Each of its collections presents a blend of chic, sporty, and technical touches. Constantly evolving, ever more surprising and unique, BOGNER remains as contemporary today as it was when it was founded over 88 years ago.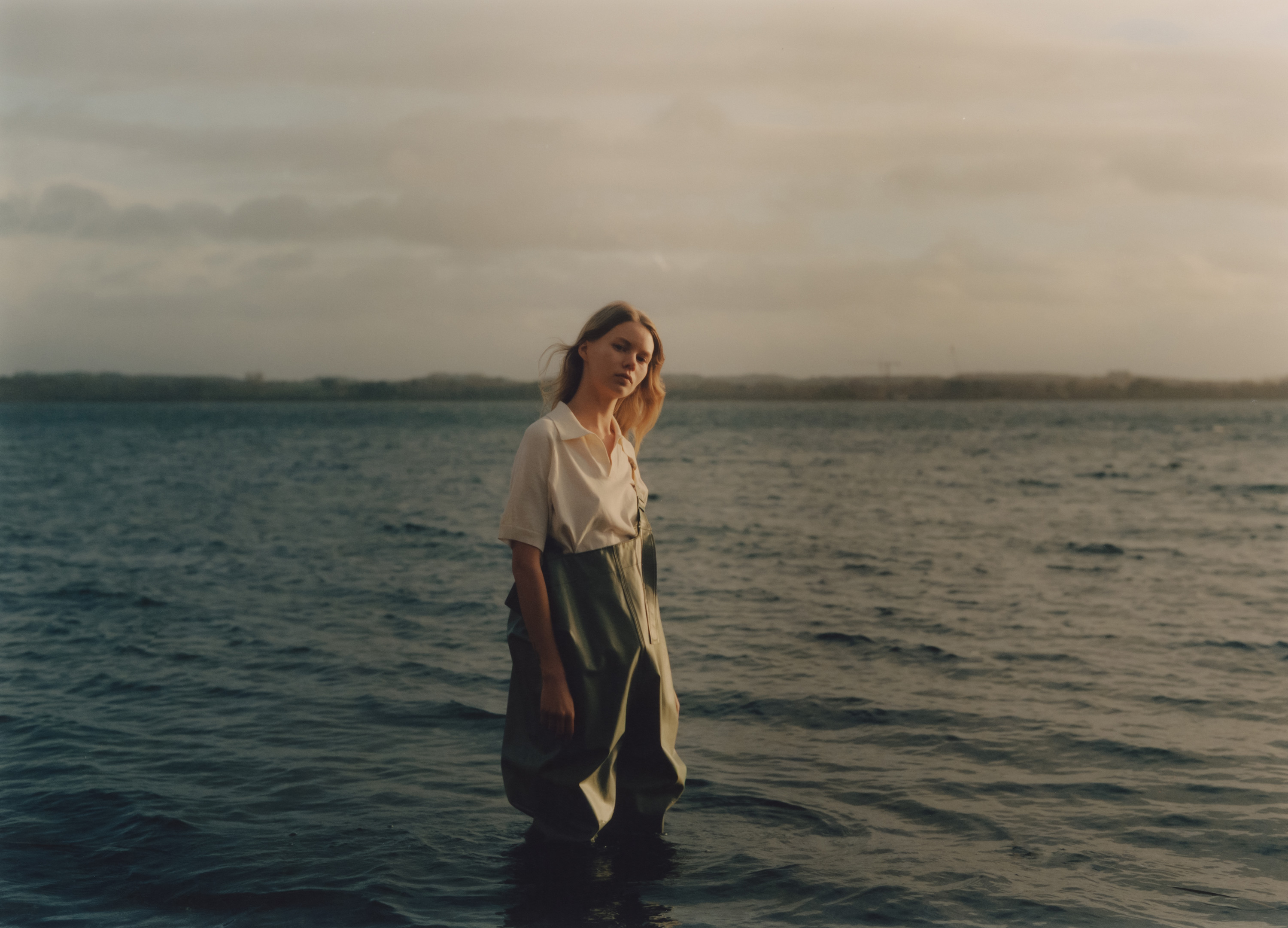 Norse Projects has to be on the list of any serious urban fashion fan. The Danish company has a finger on timeless style and simple lines that work in any season. Minimalist is a word used a lot in the fashion world, but Norse Projects are one of the few who have minimalism down-pat. Wear it as streetwear, techwear, or just as great-looking clothes that work – the label will lead urban contemporary fashion for years to come.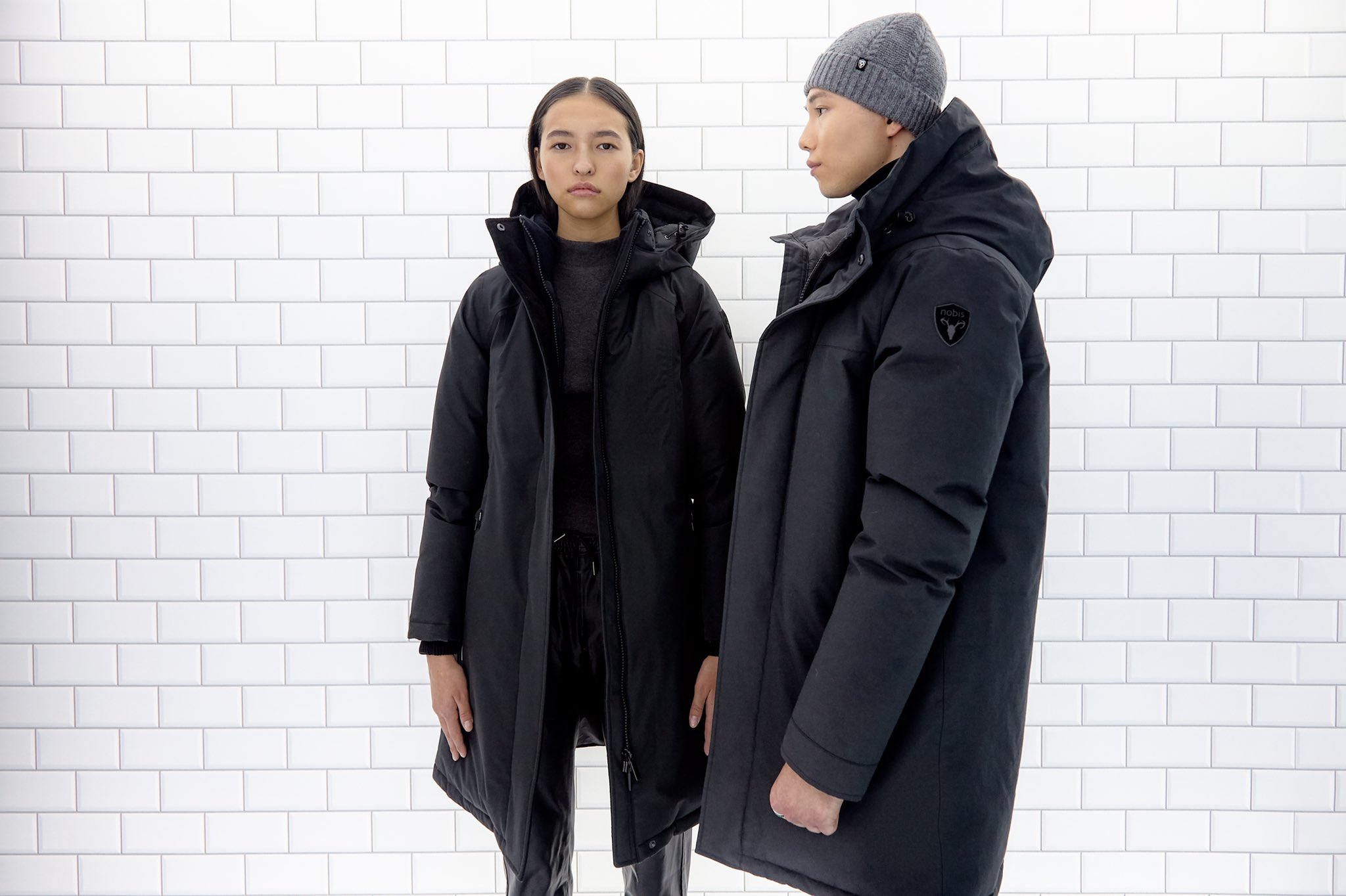 They may have chosen a Latin name, but the approach to designing clothes is very modern. Designed in Canada, Nobis makes luxury apparel for the four seasons. From their latest collection inspired by classic retro space films to their everyday apparel, they combine premium materials with classy urban designs that can take on arctic conditions.
Another Canadian brand that is making a name for itself on the world stage. The Naked and Famous team, who call themselves Denim Nerds, draw on their years of textile and design experience to create garments made from Japanese Selvedge denim fabrics slowly and meticulously woven on antique shuttle looms. Designed for the city, Naked and Famous clothing combines Japanese craftsmanship with minimalist designs and will last through the years in style.
Now known to all, the French brand Lacoste has a well-established reputation in the world of high-end ready-to-wear apparel. Made famous for its polos, Lacoste was founded in 1933 by the tennis player René Lacoste, whom an American journalist called at the time "The Alligator" for his aggressive playing style. Since then, the famous animal has been adopted as the logo proudly seen on all Lacoste products, which are now appreciated internationally.
Who said that an active lifestyle could not mix with a sought-after urban style? With hundreds of urban and technical brands available on our website, Altitude Sports offers a host of products of exceptional quality, including many high-end clothing and luxury accessories.