Whether running, walking, hiking, or strutting, the simple fact of the matter is we all tend to spend a good portion of the day sporting a pair of shoes. This can be hit or miss depending on the pair (we've all had the blister to prove it).
So, rather than going for chance, we're choosing our destiny by looking at the best shoe brands on the market.
What constitutes the best? We're looking not only at style here, but weight, range, price, and most importantly (in our books) reputation and durability.
No one wants to spend a boatload on a pair of shoes that only last a year. We want that high-quality material made to run every day with ease.
We'll be the first to admit that many on the list will be ones likely heard of before, but hey, they have a reputation for a reason. We'll be breaking down just why those brands are seen as the top and why a few other lesser-known names are right up there with them.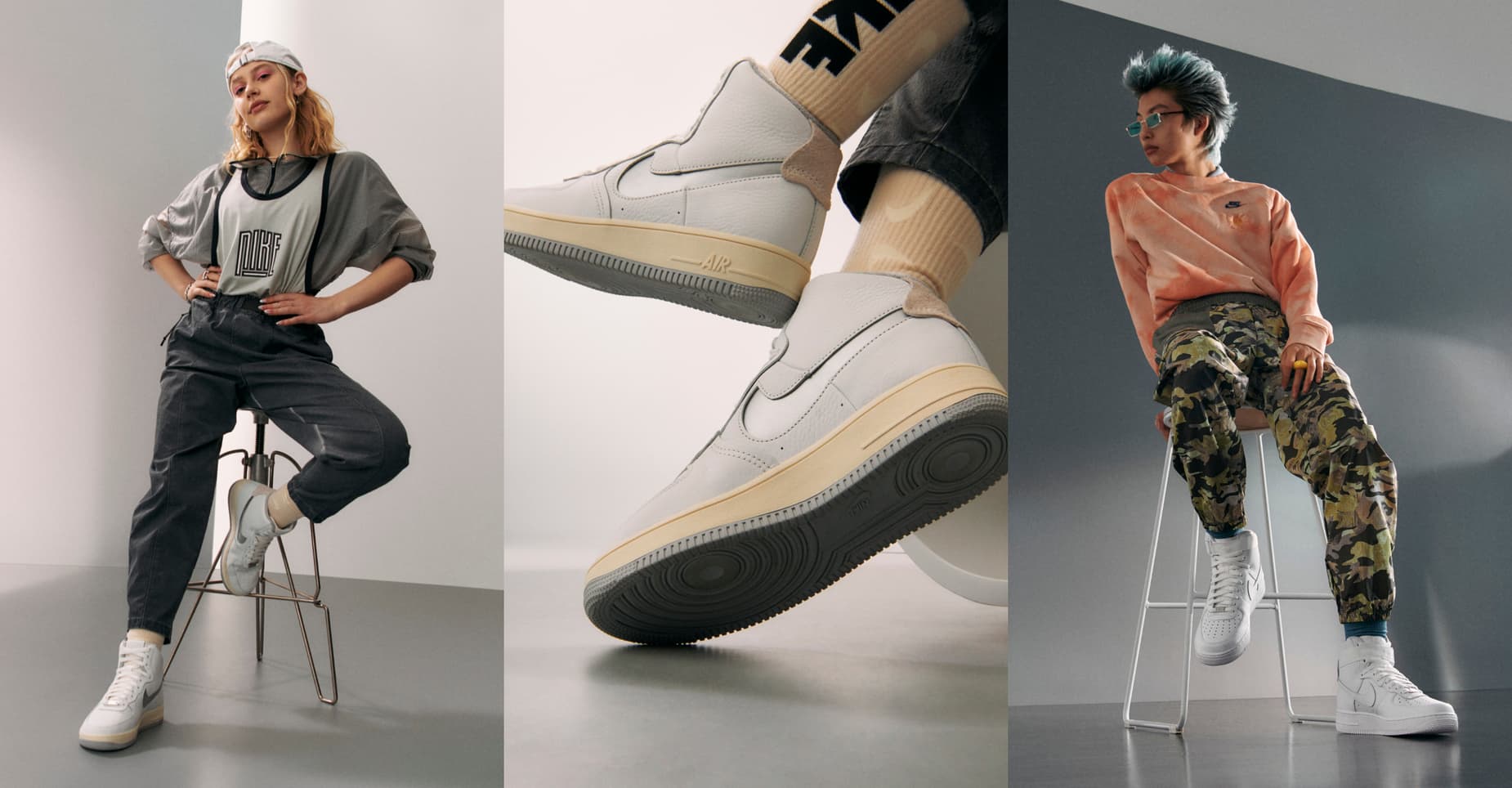 Nike has been a household name since 1964 when track coach Bill Bowerman originally launched it under a different name (Blue Ribbon Sports anyone?). Outlets popped up within two years and it didn't take long for this store to expand to branded shoes, clothing, and accessories.
Fitting the bill for any person of any size, age, gender, and race, this brand is all about bringing people together through physical activity. Best known for their classic logo appearing on shoes and apparel, Nike truly is a brand many have grown up with, making it all the more important to see them turn their goals towards sustainability and zero carbon emissions.
While there's definitely a higher end of the spectrum, their most expensive shoe prices do tend to equate to other top brands on the market and their lower-end pricing makes a big difference to those who don't have the budget for those bigger costs.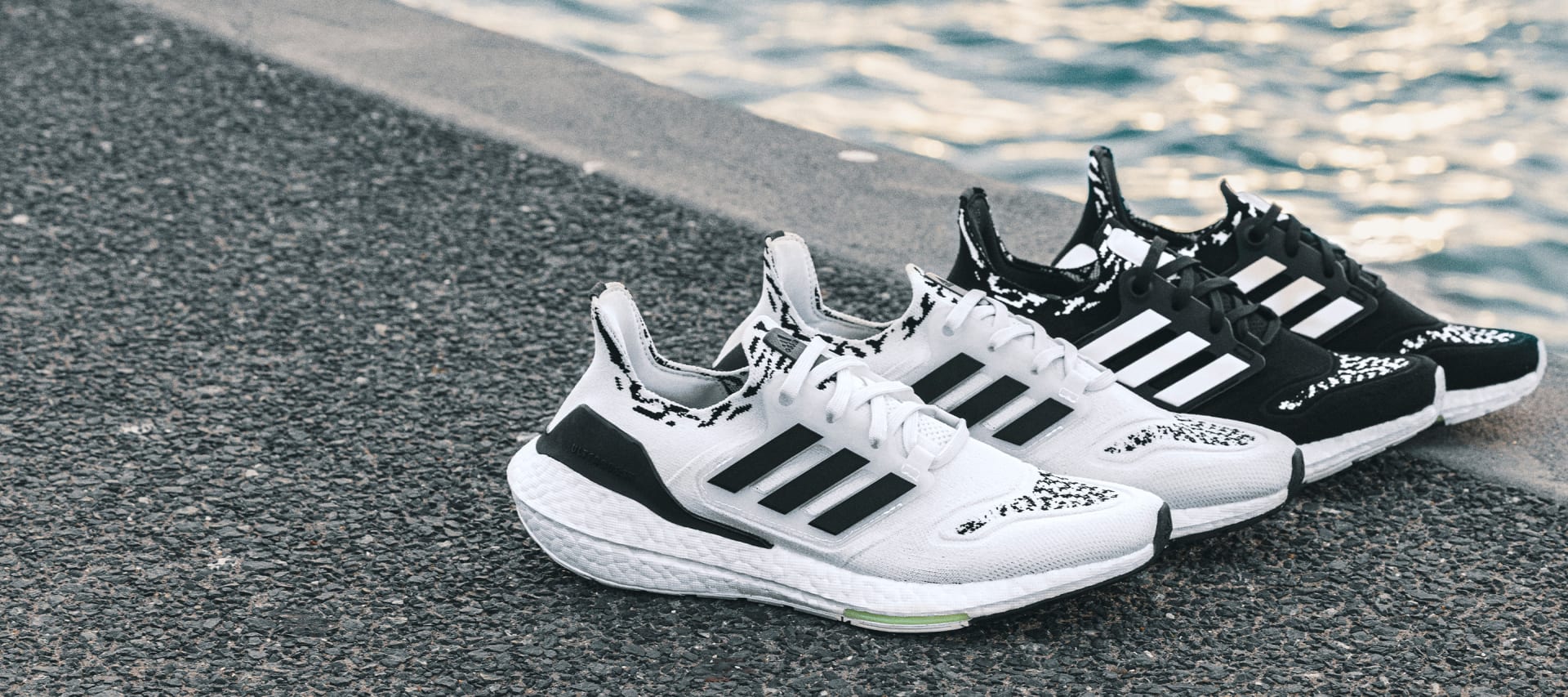 Where there is Nike, there tends to be Adidas. These three stripes have made their own place in the world for a classic everyday look that offers solid support. Known for their durable designs, Adidas has become synonymous with strong sneakers, but let's get into exactly why that is. Adidas joined the world from Germany in 1949, founded by Adi Dassler with a shoe that highlighted the classic three stripes. By 1954, this company made their name by introducing lightweight football shoes with screw-in studs that later took the national football team to the world cup. With a victory behind their brand, it wasn't long before Adidas began popping up in every store.
Focusing on sports and activity bringing better experiences to life, this brand is all about togetherness and clean living for people and the planet.
One of the oldest names in the game, Converse has a long and winding history leading to that All-Star patch we've all grown so fond of. A staple of the teen (and adult) years, the shape and style now seen as a classic originally began not in the realm of lifestyle shoes, but instead intended for sports.
Born of the Converse Rubber Company (that first launched in 1908), the shoe as we know it today first appeared in 1917 making its way from the stylized tennis shoe into a basketball shoe that would sweep the courts.
Due to the traditional diamond tread, players had traction to move in all directions, turning with ease as the four corners of the design allowed. Add in the ankle protection from the inner heel pad and these shoes definitely had an edge over the competition.
The best part about these shoes comes from the price. Despite their well-known name and popular style, they haven't gone crazy with costs. This may in part be due to their buyout from Nike, but costs tend to exist in a similar spectrum from $50 to $140.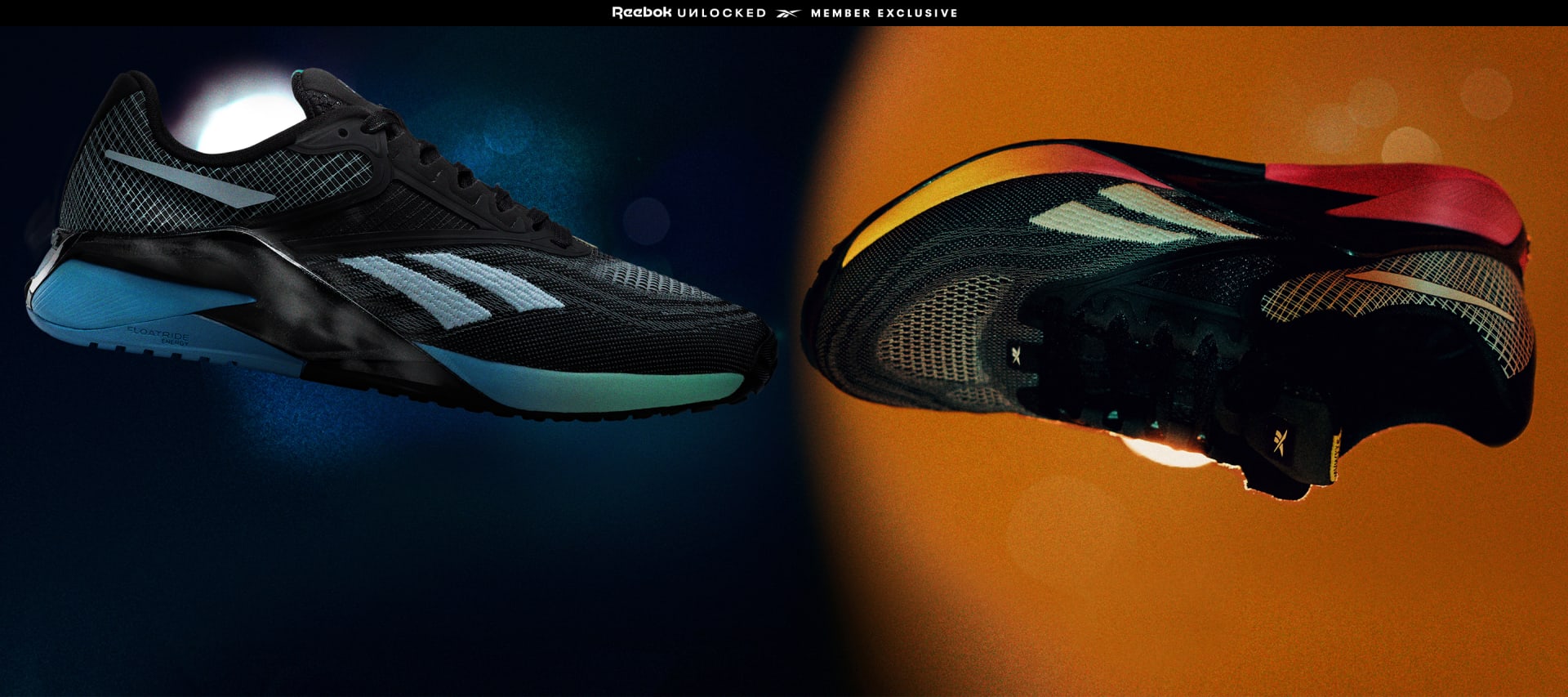 We're adding another brand run by one of the top contenders to this list. While owned by Adidas, we feel that Reebok stands on their own as an entry for one of the best shoe brands for style and pricing alone.  Entering the market from the UK in 1958, this business worked their way up from founder Joe Foster's original vision of tackling the athletics market. Initially inspired by designs from Adidas and Puma, this company understood that the European shoe market already had viable contenders for sports shoes, so they aimed to take over the US industry from day one. Introducing a female aerobics shoe was a great start to finding that traction.
Now aiming to reach 100% sustainability by 2030, Reebok has yet to let their new ownership slow their goals or passion for the work they create. They continue to release innovative designs, leading to an inventory that ranges in cost from $50 to $650 depending on the style and exclusivity of the designs available. Maintaining some fashions with neutral tones, this brand has also proven they're not afraid to get a little crazy with pattern and style, leading to a loyal following over the years.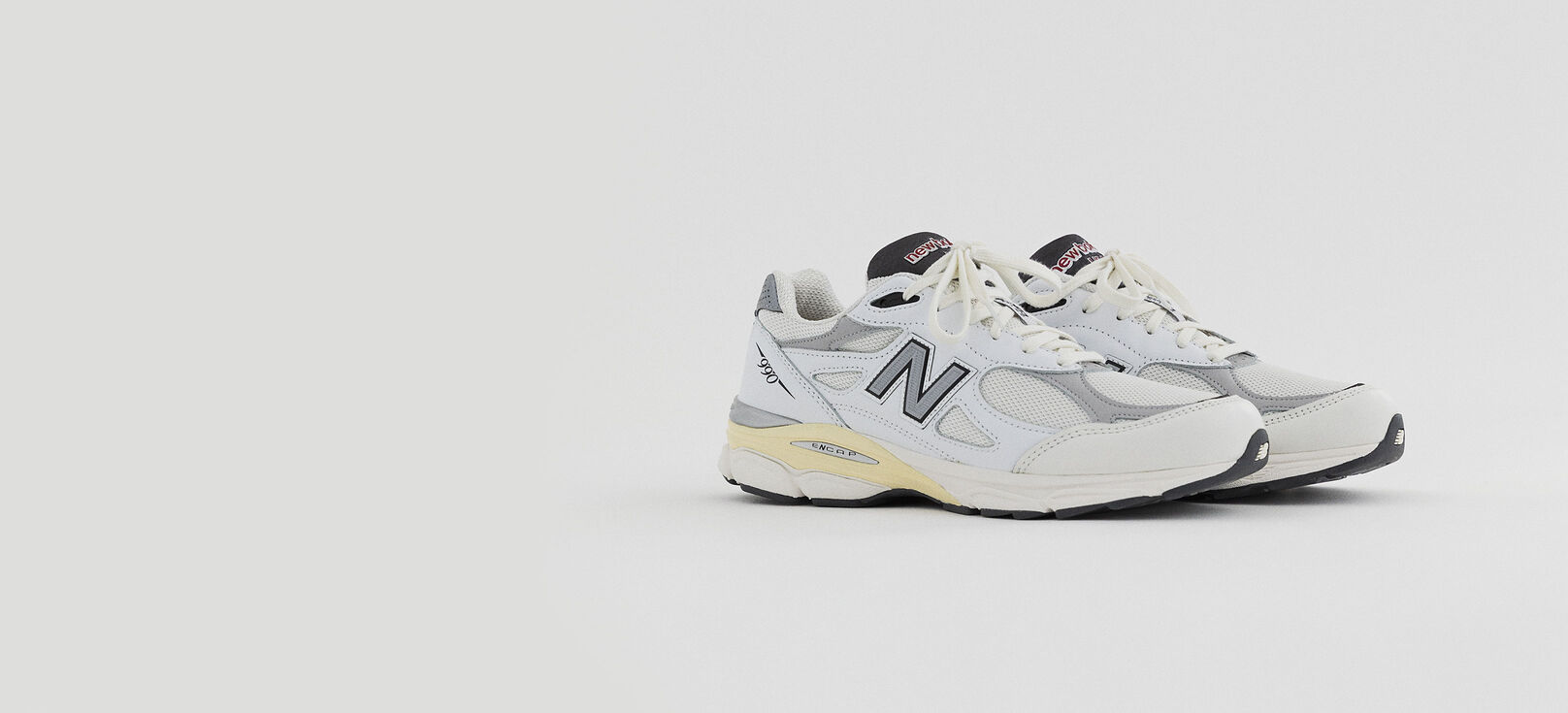 Another name to make history, New Balance came to play in 1906 and has been dominating the game ever since. Despite the early start, this business didn't actually begin making shoes until the 1930s, focusing on arch support and fitting accessories prior to that.  The introduction of athletic footwear and new ownership in the 1950s later led to the creation of both the ripple sole and a variety in shoe width that they're known for today. Since then, this brand has expanded beyond a simple sneaker into a world of sports shoes and attire categorized by every athletic event one could think to try. Adding in recent accessories and gear, New Balance aims to be something of a one-stop-shop for athletic wear and gear to get people active and appropriately dressed for the occasion.
There's a lot to take in here, but what it ultimately comes down to is staying self-aware throughout the shopping experience.  Go in with expectations and non-negotiables (including a budget to live by) and remember the purpose behind the purchase. Is the search for an athletic shoe? For a casual sneaker? Running? Soccer? Basketball? Skateboarding?
Every brand has their specialties, so keep the search narrowed towards purpose and work outwardly from there. Once the purpose is firmly in mind, everything else will (eventually) fall in line too.